candy season has begun! we are open for business. come see us or give us a call.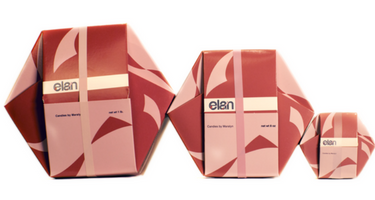 elan has always been and always will be a family-run business.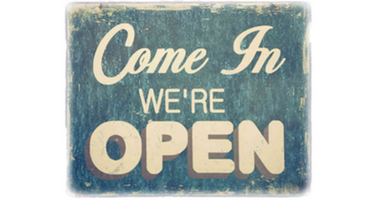 visit us october-april. our pink awning and neon sign are trademarks of our neighborhood.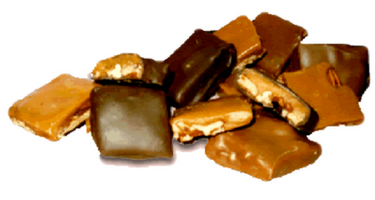 if you haven't had it yet, your time is now.